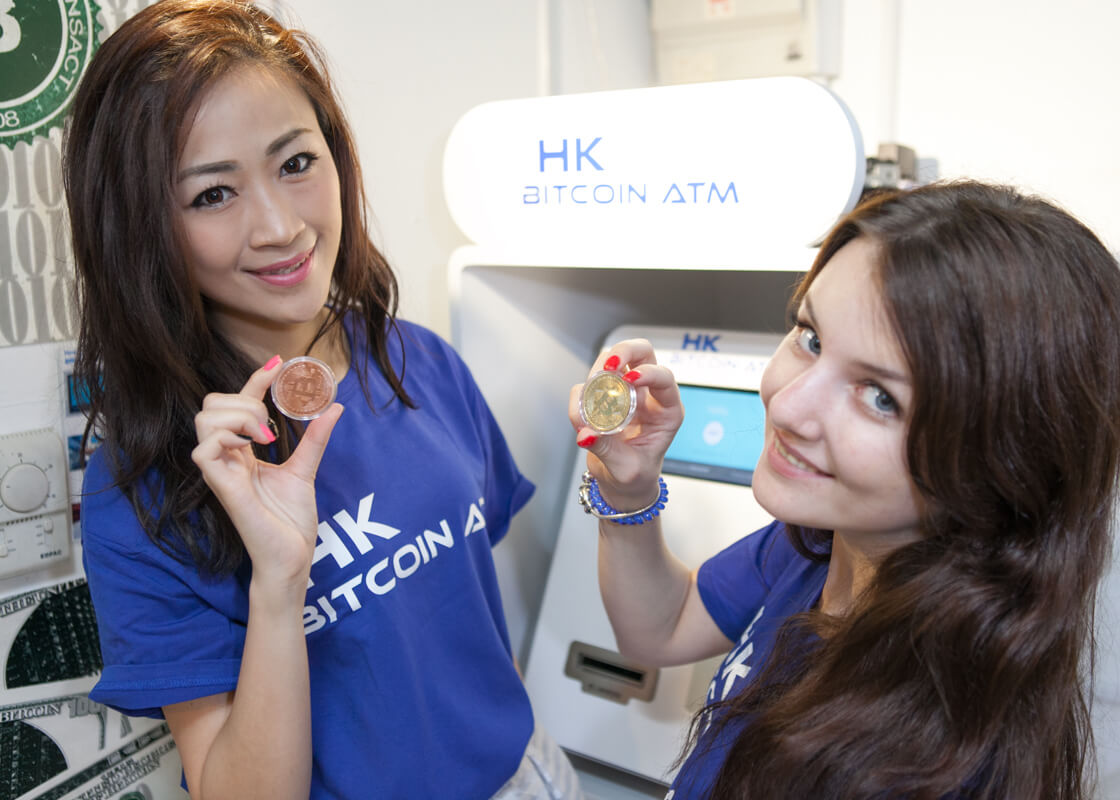 Operating since 2013, HK Bitcoin ATM is the oldest and most trustworthy Bitcoin ATM operator in Hong Kong.
Our dedication to serve the community has allowed us to strive through the multiple crypto market cycles. When it was near impossible to get a hold of Bitcoin in the bull run in latter 2018 we managed to provide a way for people to buy 24/7. Our long history and experience will continue to help our customers through these volatile times.
We make buying and selling Bitcoin with cash easier and faster than ever before with our state-of-the-art Bitcoin ATM technology coupled with our superior dedicated support makes buying or selling Bitcoin accessible to everyone.
No registration required. Simply bring your smartphone to create your first Bitcoin wallet and some cash to buy from the Bitcoin ATM. Complete transactions in seconds