Getting Started with Bitcoin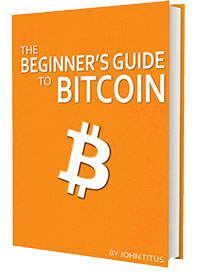 STEP 1 CREATE A BITCOIN WALLET
To get started with Bitcoin you need to create a Bitcoin Wallet with a Computer or a Smartphone. Click the below link to learn how to create a Bitcoin Wallet. This information is also available on the wall of HK Bitcoin ATM shop in Mong kok
Create Bitcoin Wallet on IOS or PC
Create Bitcoin Wallet on Android
STEP 2 BUY BITCOIN WITH WITH YOUR QR CODE ON A BITCOIN ATM
Once you create a Bitcoin Wallet you can buy Bitcoin simply by scanning your QR code on an Bitcoin ATM in our shop at Hong Kong Mongkok. Click the below link to learn how to purchase Bitcoin.
How to buy Bitcoin on Bitcoin ATM in Hong Kong
STEP 3 SELL BITCOIN A BITCOIN ATM
How to Sell Bitcoin for cash at HK Bitcoin ATM
STEP 4 LEARN TO SEND BITCOIN TO YOUR FRIEND
You are now ready to pay someone for a service or simply send Bitcoin to buy something. Click the below link to learn how to send Bitcoin using you Smartphone.
Send Bitcoin IOS
Send Bitcoin Android
MISC BITCOIN INFORMATION
Click here if you want to learn more technical information about Bitcoin.